To ensure your book gets the love and attention it deserves, the team at Etheric Tales & Edits works tirelessly and is just like any other unsung hero behind a successful author. Each of us spent a good portion of our life with our nose buried in books- in the commute, on the couch, at the office, in a class (oops!), on a trip, and pretty much anywhere else you can imagine! We came to the realisation that this is what we wanted our world to revolve around. Books. We sorted out what skill set each one of us carries, and now happily serve our clients to the best of our abilities and accommodate them wherever needed. We aim to beautify and polish to perfection your manuscript in order to get you ready for the next stage, whether it is self-publishing, or traditional-publishing.
A Message from our Team Leader
Hello! My name is Aamna, and I am the team leader at Etheric Tales & Edits. My past experience entails editing, and proofreading over the span of three years. This incredible venture, in particular, started out a few months back, when I felt the world shifting around me and artists struggling to find and portray the beauty in life.
A writer is one of the most amazing artists in existence, and my desire to assist writers in their publishing journey to show the world their art led me to this point. Each team member of ETE found one purpose in common, and within a mere couple of months, Etheric Tales & Edits was up and running.
I'm happy and proud to be the captain of my own sailing ship, and we are all proud, as a crew, of everything we have achieved and everything we will achieve. We look forward to working with you!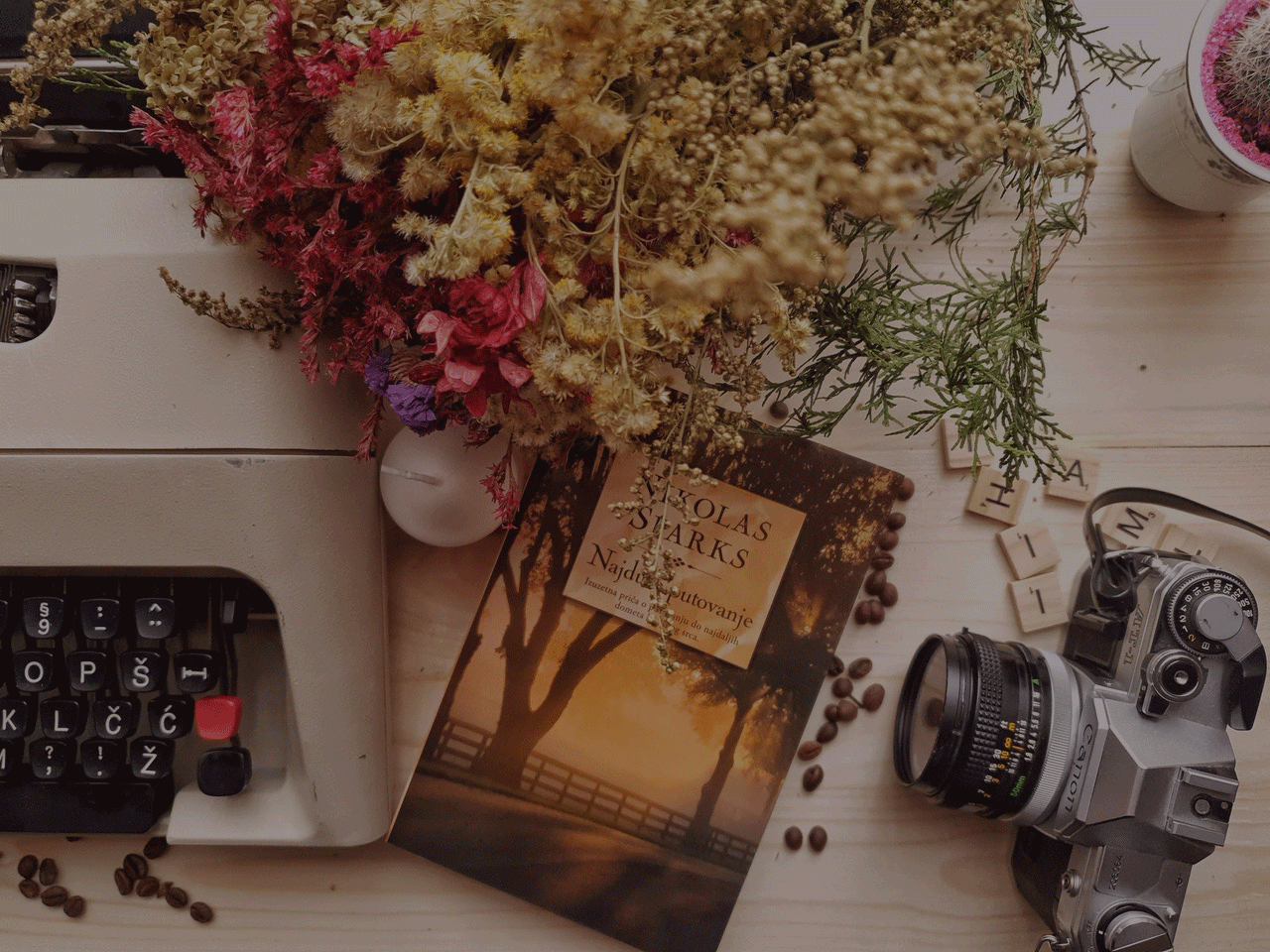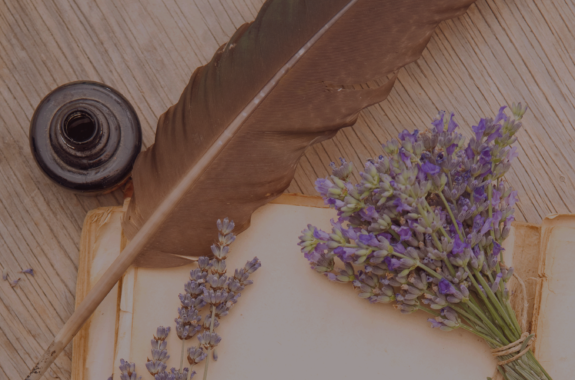 At Etheric Tales & Edits, we aim to provide authors with excellent, reliable, and affordable pre-publishing services. We don't stop working until we guarantee 100% clientele satisfaction.
"If my doctor told me I had only six minutes to live, I wouldn't brood. I'd type a little faster."
Fantasy World Books
It is a collection of novels and stories written by multiple authors and all taking place on one gigantic planet called Naropa. Intersecting adventures, major events and moral dilemmas abound.
Visit
Book Seeds Publishing
Our partner, Book Seeds Publishing, is an online publisher that offers to publish ETE's clients on their website. This assists in giving the client's work more exposure. Provided the client's own publishing agency is fine with it, they can be published on Book Seeds Publishing along with their own publisher if they wish.
Visit