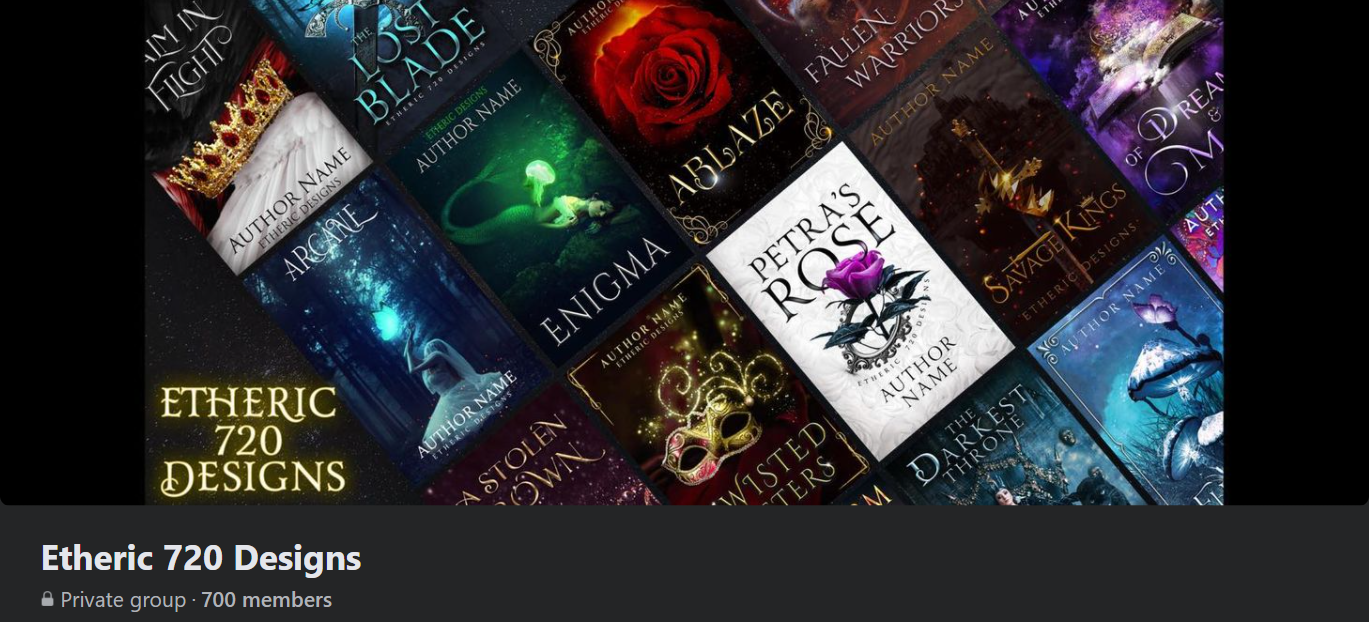 Welcome to Etheric 720 Designs, where all of the purchasable covers will be priced between $20 and $70. 
We don't take custom orders in this price range. For complex customs, please head to the mother group (Etheric Designs). In this group, we can take simple custom orders (e.g. to continue a 720 series), and we can consider premade requests.
In case of any queries, feel free to pm me.
I hope you enjoy your time here!
 – Aamna 
We finally made a link for all currently available 720 covers too If any cover interests you, feel free to email us at etherictales@gmail.com or PM the group admin in the Facebook group.
Interested in our services?